Home

>

Family friendly flats & chalets
Family friendly flats & chalets
Presentation
Enjoy a family-friendly rental for your holidays with the FAMILY PLUS Label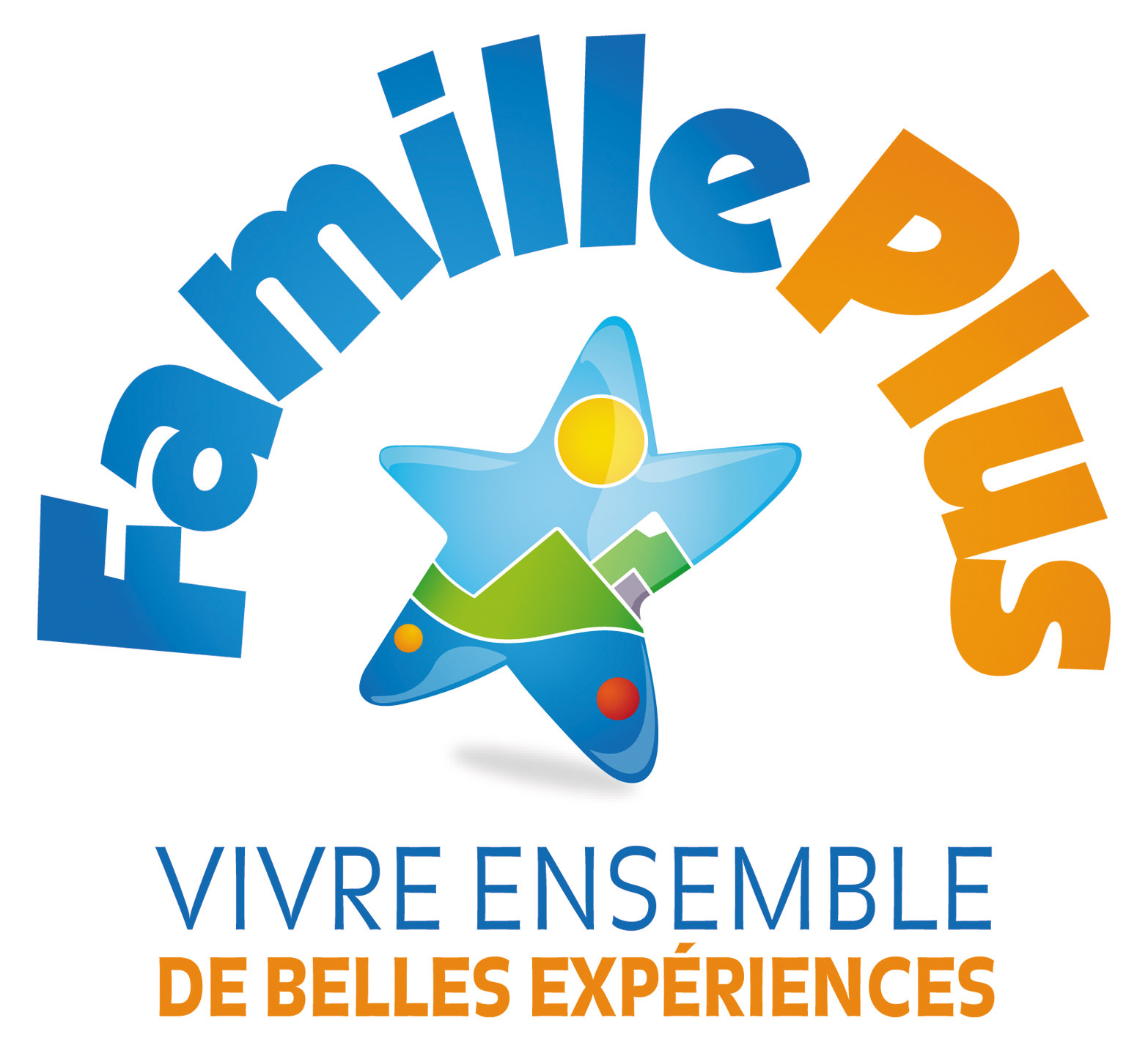 Welcome to the world of Famille Plus accommodation, where every detail is designed to meet the needs of families on holiday. Whether you are looking for a flat or a chalet, Famille Plus accommodation is designed to offer comfort, safety and convenience for all the family.
Family Plus homes offer a wide range of facilities for children and parents and are located close to public transport, children's activities and shops.
THE ADVANTAGES OF THE "FAMILY PLUS" LABEL
1. In flats or chalets, everything is adapted to families.
Everything you need
for your children such as baby bed, high chair, board games or books for children will be available.
2. Save yourself the time of finding the
ideal location
close to all activities. All "Family Plus" rentals are in a privileged location close to family activities.
3.
The resort of Les 2 Alpes has been awarded the "Famille Plus" label since 2009.
Qualified professionals will be at your service to help you plan your activities throughout your stay in summer and winter!
By booking a Famille Plus rental, you are opting for the best option that will allow you to spend a successful holiday in complete serenity and to fully enjoy the good times.
So what are you waiting for to discover all our available offers?