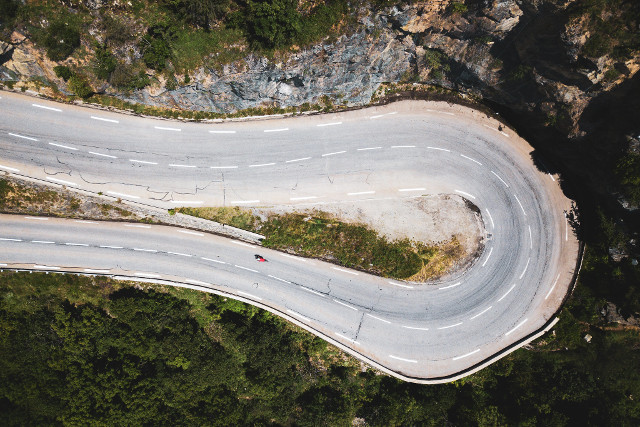 1. Access by road
From Grenoble:

→ Take the motorway to Grenoble: exit Briançon, Vizille Exit N°8.
→ Then take the RD1091 towards Briançon via Le Bourg d'Oisans.
→ At the Chambon dam, turn right and go up by the D213.

From Briançon / Italy:
→ Take the RD1091 towards Grenoble.
→ At the Chambon dam, turn left and go up by the D213.

Check the road conditions on line
2. Access by train
The Grenoble TGV station is 70km from Les 2 Alpes.
3. By air
→ Grenoble Isère airport is 120km away
→ Lyon-Saint Exupéry airport is 160km away
→ Geneva-Cointrin airport is 220km away
4. Getting to Les 2 Alpes by bus
Buses leave from Grenoble bus station regularly and
you can book your ticket online
in summer and winter on the Transisère line and
on Transaltitude
in winter.
If you arrive by plane, you will need to combine your journey with a taxi, bus or Blablacar to reach the resort.